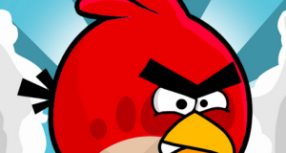 You know the feeling - getting huhu is when you get all mad and ticked off.  One of Aunty's jobs is answering the phone, like a di more ...
Aunty met Pam Chambers at a Patsy Mink Center for Business and Leadership event, the first of 4 Personal Pathways at the Richards more ...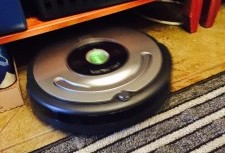 Aunty Mimi got a Roomba from Costco.  Pal Cookie also got a Roomba from Costco around Christmas time with a $50 off coupon special more ...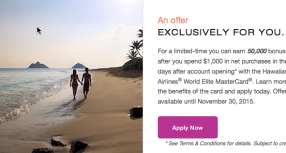 An almost freebie News flash for those who like to get Hawaiian Miles:  Signing up for a new Hawaiian Miles credit card will get y more ...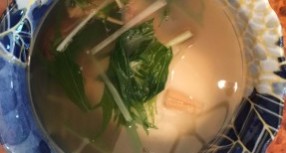 Aunty does not do traditions very well, but one that is done because it is a favorite is Ozoni - soup with mizuna and mochi.  Aunt more ...