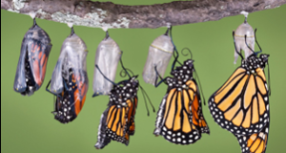 Nick Polizzi is the Director at The Sacred Science team.  Aunty forgets how she found them, but it began with watching a documenta more ...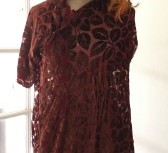 It's that time of year, and Aunty will have a booth again at the 26th annual Hawaii All-Collectors Show this coming Sunday, July 1 more ...
Aunty met Pam Chambers at a Patsy Mink Center for Business and Leadership event, the first of 4 Personal Pathways at the Richards more ...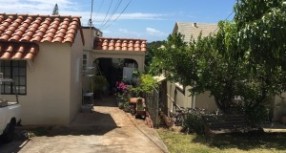 For years, we parked in our driveway with power, telephone, and cable lines overhead across the entire length of the driveway from more ...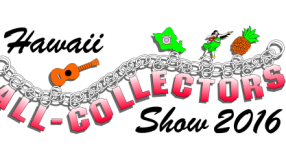 There is a song called the Molokai Slide with the lyrics, "Take me back, (take me back), back to da kine....." that the following more ...
Aunty's friend Ahlin is a terrific cook.  Sometimes she makes Thai green curry, Pad Thai, green papaya salad, unreal pork chops, e more ...