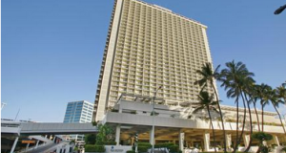 Aunty used to go to a lot of marketing events at the Ala Moana Hotel, parking at Ala Moana Center by Macy's, which was a no-no but more ...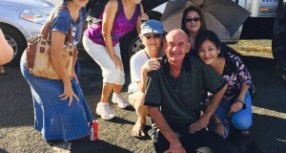 A long awaited day arrived this morning at the Kam Swap Meet with  Art and Kay of Musings and Jalna & sisters of Photos by Jal more ...
Aunty met Pam Chambers at a Patsy Mink Center for Business and Leadership event, the first of 4 Personal Pathways at the Richards more ...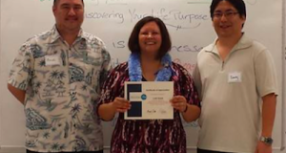 Aunty went to a HiMa (Hawaii Internet Marketing) meeting this week.  Aunty joined a few months ago - not sure why since Aunty is a more ...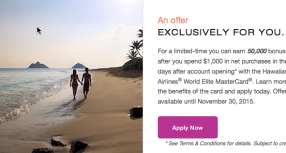 An almost freebie News flash for those who like to get Hawaiian Miles:  Signing up for a new Hawaiian Miles credit card will get y more ...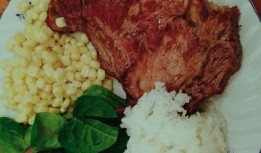 Once in a while, Aunty loves a great steak.  One that is a little bit crusty outside yet soft and slightly juicy inside. Most of t more ...