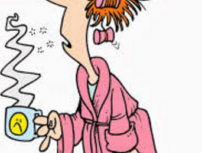 Aunty rarely gets sick.  It could be because she reaches for Congaplex by Standard Process Labs at the first hint of a sore throat more ...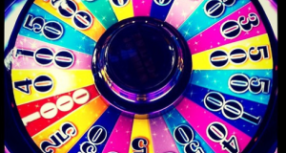 Aunty just got home from a 5 day Vegas trip - for the 15th (and last, boohoo) Clay Carnival.  It was outstanding and Aunty is all- more ...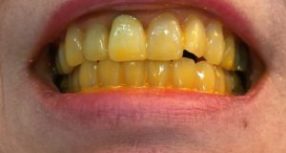 Aunty's blog friend Kay of Musings recently posted about whitening her teeth with Crest Whitestrips.  It worked beautifully - Kay' more ...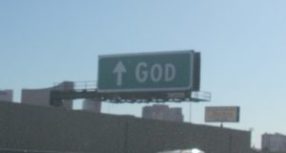 Do you believe in angels? Aunty kind of did.  Some friends knew they were real, even saw them and heard from them.  But Aunty wasn more ...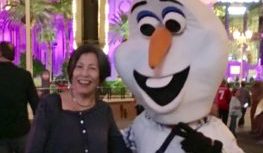 Aunty just returned from a 5 day trip to Vegas. Unpacking suitcases is both fun and a bother, though this time it was easy because more ...
Jalna's blog just kills Aunty sometimes.  She makes us laugh, feel whimsy, and then, SO hungry when she posts her husband and son' more ...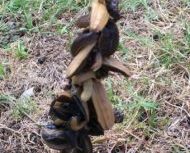 Aunty has been trying to grow vegetables from seeds.  Carefully planting Manoa lettuce seeds, Chinese parsley, and red lettuce in more ...