Aunty's posture has been deteriorating - maybe because of entering the older lady phase of life, but maybe not. TaiChi is helping more ...
One of Aunty's favorite daily escapes is going over to Jalna's blog and seeing wassup.  (see? Aunty can do hip talk too!) Jalna's more ...
Aunty met Pam Chambers at a Patsy Mink Center for Business and Leadership event, the first of 4 Personal Pathways at the Richards more ...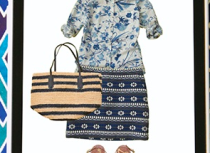 2 weeks ago, at Michael Mazzella's free Jam session on real estate flipping in Hawaii, Aunty saw Margaret, a fellow real estate in more ...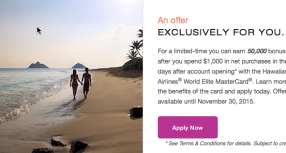 An almost freebie News flash for those who like to get Hawaiian Miles:  Signing up for a new Hawaiian Miles credit card will get y more ...
Aunty's friend Ahlin is a terrific cook.  Sometimes she makes Thai green curry, Pad Thai, green papaya salad, unreal pork chops, e more ...