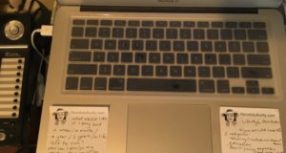 Aunty subscribes to over 40 websites for daily email updates and newsletters.  These vary from healthy cooking, beading, real esta more ...
Pal Fay sent this - Bruno Mar's 24K Magic music video.  So cute!! more ...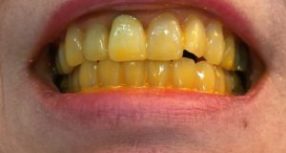 Aunty's blog friend Kay of Musings recently posted about whitening her teeth with Crest Whitestrips.  It worked beautifully - Kay' more ...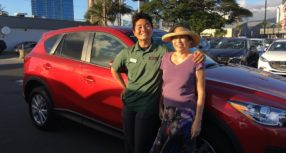 This is the first time that Aunty took so much time and effort in finding her perfect next vehicle.  Usually, it is a one stop dea more ...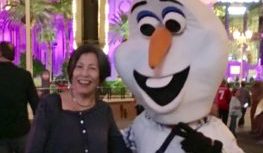 Aunty just returned from a 5 day trip to Vegas. Unpacking suitcases is both fun and a bother, though this time it was easy because more ...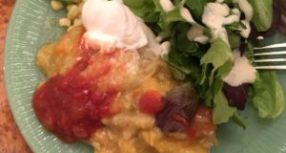 This was a recipe link from Amy Lynn Andrews, a blogger that I follow because she gives good website advice.  She also shares good more ...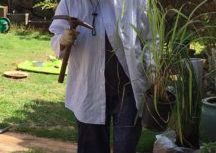 Aunty seems to be unsociable lately because she has been fanatic in doing her favorite task - every single day - from late afterno more ...