Short note:  Aunty will be making her compact SUV decision on Sunday.  So exciting!  Meanwhile, here is some info on preventing pr more ...
Pal Fay sent this - Bruno Mar's 24K Magic music video.  So cute!! more ...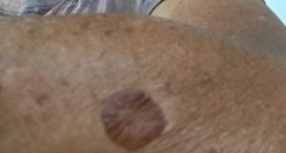 Ever since Aunty turned 50, brown spots started showing up on her face, arms, and legs.  These are sometimes called liver spots.  more ...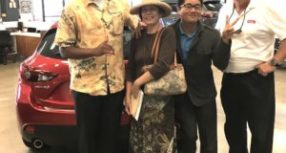 2016 Mazda CX-5 (2017 not available yet) Mazda of Honolulu is located on Ala Moana Boulevard where the go carts used to be for a s more ...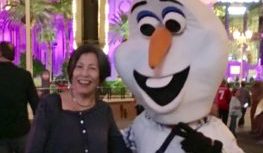 Aunty just returned from a 5 day trip to Vegas. Unpacking suitcases is both fun and a bother, though this time it was easy because more ...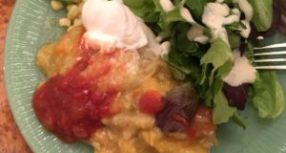 This was a recipe link from Amy Lynn Andrews, a blogger that I follow because she gives good website advice.  She also shares good more ...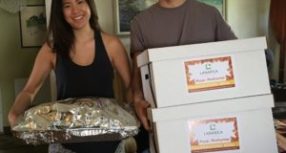 This year, Aunty was at a loss because the terrific cooking daughter of the family was living on the Mainland and not coming back. more ...