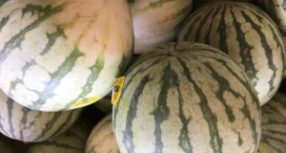 Amy Lynn Andrews is a blogging guru that Aunty follows.  Sometimes she has excellent non-blogging tips. Recently, she shared Share more ...
Pal Fay sent this - Bruno Mar's 24K Magic music video.  So cute!! more ...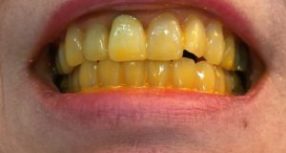 Aunty's blog friend Kay of Musings recently posted about whitening her teeth with Crest Whitestrips.  It worked beautifully - Kay' more ...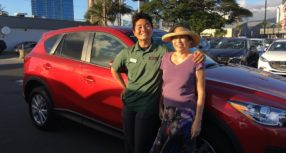 This is the first time that Aunty took so much time and effort in finding her perfect next vehicle.  Usually, it is a one stop dea more ...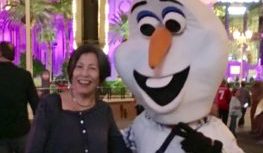 Aunty just returned from a 5 day trip to Vegas. Unpacking suitcases is both fun and a bother, though this time it was easy because more ...
Jalna's blog just kills Aunty sometimes.  She makes us laugh, feel whimsy, and then, SO hungry when she posts her husband and son' more ...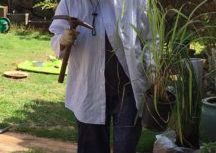 Aunty seems to be unsociable lately because she has been fanatic in doing her favorite task - every single day - from late afterno more ...