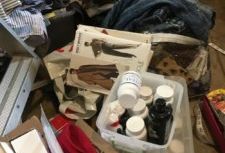 Aunty did a post about selling on eBay a couple of years ago.  Aunty also took (paid some bucks) an eBay course from an eBay guru more ...
Pal Fay sent this - Bruno Mar's 24K Magic music video.  So cute!! more ...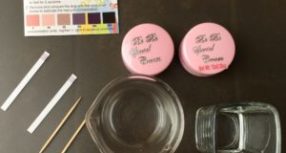 Aunty was all excited to share her age spot busting discovery (thanks to Pal Cookie/Lee) in the inexpensive pink plastic Be Be Cre more ...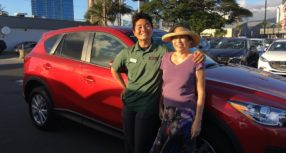 This is the first time that Aunty took so much time and effort in finding her perfect next vehicle.  Usually, it is a one stop dea more ...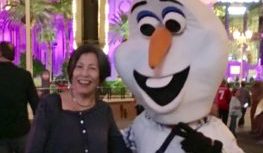 Aunty just returned from a 5 day trip to Vegas. Unpacking suitcases is both fun and a bother, though this time it was easy because more ...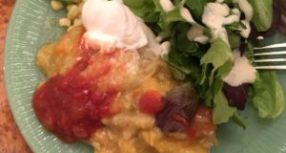 This was a recipe link from Amy Lynn Andrews, a blogger that I follow because she gives good website advice.  She also shares good more ...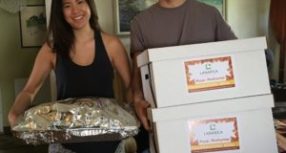 This year, Aunty was at a loss because the terrific cooking daughter of the family was living on the Mainland and not coming back. more ...