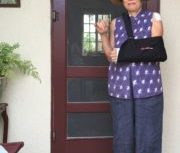 Aunty is now a patient, feeling impatient.  Last Wednesday, she tripped on someone's driveway while walking a dog and broke 2 bone more ...
Pal Fay sent this - Bruno Mar's 24K Magic music video.  So cute!! more ...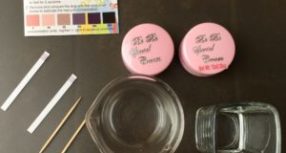 Aunty was all excited to share her age spot busting discovery (thanks to Pal Cookie/Lee) in the inexpensive pink plastic Be Be Cre more ...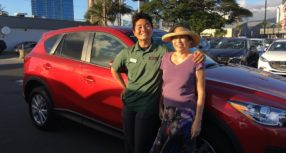 This is the first time that Aunty took so much time and effort in finding her perfect next vehicle.  Usually, it is a one stop dea more ...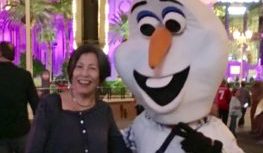 Aunty just returned from a 5 day trip to Vegas. Unpacking suitcases is both fun and a bother, though this time it was easy because more ...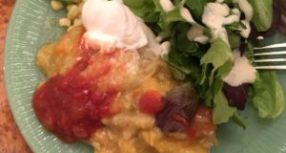 This was a recipe link from Amy Lynn Andrews, a blogger that I follow because she gives good website advice.  She also shares good more ...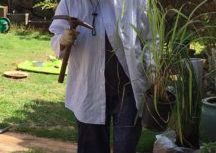 Aunty seems to be unsociable lately because she has been fanatic in doing her favorite task - every single day - from late afterno more ...