You Are Here:
Home
»
Health
(Page 3)
More than just drugs and/or surgery. There are supplements, therapies, and a whole lot of healing going on – here are some of Aunty's choices.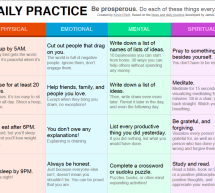 Aunty loves to visit Jalna's photo blog site because it is such a delightful slice of Hawaii local-ness with great photos and links to her photographer friends' sites. I know Jalna, kinda, through our mutual pal Fay, so I post comments from time to time.  Like the last time when she had the very funny clip of the Three Stooges on stage doing "NIAGARA FALLS!!!......Sloooowly I turn.........Step by Step...... ...
Read more

›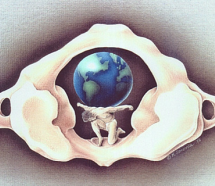 Aunty read Ayn Rand's book "Atlas Shrugged" way back in high school.  I was reminded of this, not because of politics or literature, but because I learned that we have an Atlas bone!  It is like a plate that holds our head in place, kinda like Atlas holding the world on his shoulders.  It is also and more commonly known as our upper cervical. Cousin Teresa let me in on a fantastic lead - Dr. Joe Breuwet at ...
Read more

›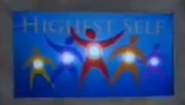 Wayne Dyer did a presentation for Public Television on the basis of his book, "Wishes Fulfilled, Mastering the Art of Manifestation." Truth to tell, I never knew who Wayne Dyer was before this, but it blew Aunty away.  Hope it does the same for you: ...
Read more

›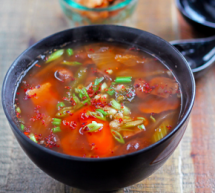 Uncle got a really bad cold - sinus, cough, sniffles, short of breath - really bad.  One of the best reasons to just zone out and watch tv is because you are sick and can't do much else. So what does Uncle watch?  Korean dramas by the scoreful.  And every Korean drama has a scene or more of people eating Korean food with gusto and rice being stuffed into their already full mouths because it tastes so good. ...
Read more

›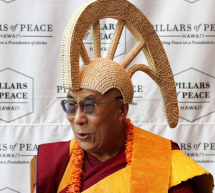 The Dalai Lama is one of three people Aunty would pick if stranded on an island.  He recently came to speak at the inaugural Pillars of Peace symposium in Honolulu on April 15, 2012. Aunty delayed purchasing tickets, and they were soon sold out.  Very sad, Aunty was almost resigned to not being able to go, and then good friend Ellie called out of the blue and asked, "Sistah, you like go with me to see the D ...
Read more

›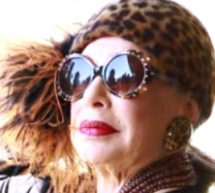 As we get older, it shows.  I really like the wisdom part and the being comfortable in my own skin as I age.  Unfortunately, my skin, face, hair and body seem to be running away from what I used to look like faster and faster.  At some point Aunty will just give up, but for now, Aunty will invest time, effort and money to slow the process down. Here are a few pointers along the way: Kapiolani Women's Center ...
Read more

›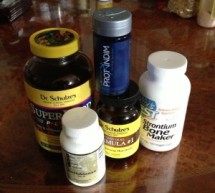 Aunty will share what she currently takes and when Protandim comes up, it will sound like a sales pitch, so sorry in advance, but it is worth pitching, imo. Uncle swears by Super Food from American Botanical.  It is all the best green food stuff compressed into a green tablet.  Everyday, Uncle takes about 4 of them.  I take 2 if I remember.  This is a very good nutritional supplement especially since I don' ...
Read more

›
To celebrate growing older, I once wrote the 45 lessons life taught me. It is the most requested column I've ever written. My odometer rolled over to 90 in August, so here is the column once more: 1. Life isn't fair, but it's still good 2. When in doubt, just take the next small steps 3. Life is too short to waste time hating anyone. Change the way you think. 4. Your job won't take care of you when you are ...
Read more

›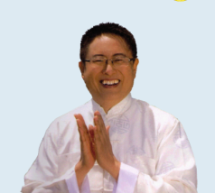 About 3 years ago, Aunty saw Master Sha at the McKinley High School Auditorium, and was almost electrified. He taught us a funny song - Lu La Lu La Li, and about how he came to be a servant of the Divine/God/Allah/etc. He was a cute man, not what I imagined a powerhouse to be. It was an evening of really weird weather - lightning without thunder. Uncle, being of very strict Christian belief, did not want to ...
Read more

›