Graduation party favors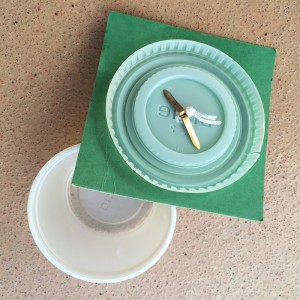 Aunty was stuck while cleaning up.  Some things were hard to throw out or give away.
One of these things was this cute party favor from a graduation party that we went to a few years ago.  It was such a good idea, very simple, very graduation-y, and so it was kept in order to share the idea with some mother putting on a party for her child's graduation one of these days.
It is made with disposable plastic dixie cups with lids.  Squares of colored cardstock are attached to the lid with round head paper fasteners with miniature tassels.  The cups are filled with mints or candy.  When the lids are attached, they look like cute little graduation caps!
Hope y'all can use this.  Aunty is SO glad to post this because now it can finally be tossed out and the concept is saved. One down in the clean up, many more to go.
Congratulations to all the graduates out there!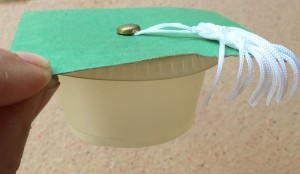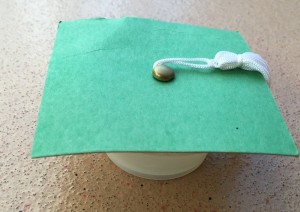 About The Author
Related posts