Minesh and the Mind for Gold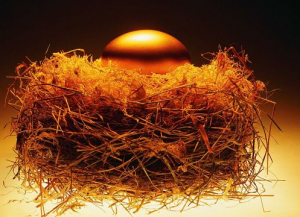 Aunty met Minesh Bhindi, a young mature wealth builder from England at the recent Wealth Summit here in Honolulu.
On the first day, he explained how the billionaires keep getting wealthier with the concept of the wealth triangle.  In short, they buy assets below market value, they cash flow those assets, and then they rinse and repeat (compound) with the cash flow without blowing the profits/cashflow/income.  Aunty will soon be posting notes under Reviews later.
Here is a link to Minesh's Gold For Life site.  Much of the subject matter that he covered at the Wealth Summit is found on his site, as well as a promo video he made from his Kahala Hotel balcony overlooking the Waialae Golf Course:
Aunty joined his program.  I'll review it once it gets going.
About The Author
Related posts