On Golden Nuggets (of information)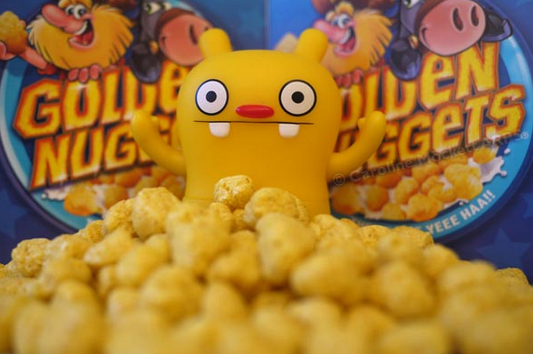 This past weekend with my favorite attorneys from the Anderson Business Group was probably my 7th seminar on the subjects of asset protection, planning, and tax relief.  Aunty needs to constantly relearn on those subjects, as well as get the scoops on the latest laws and updates.
One of the items that made Aunty's ears and hairs perk up and rise was a slide that showed a checkbook IRA's LLC with a notation that the LLC can only be funded ONCE from the IRA.  That was contrary to what I thought possible, and so Aunty started google searching and found one website attorney who agreed, and custodian IRAs that did not.
The problem with internet searching is that you will find opposing answers to everything, and it is up to you to do your own homework to find out what is really true and solid, especially when it comes to the IRS.
One of the most respected sites that Aunty used to visit for information was CheckbookIRA.com.  So Aunty went back and read through their newly revamped and user friendly website and then decided to give them a call.  Lo and behold, one of the owners answered the phone!  After about 15 minutes of speaking to owner Jordan, Aunty feels much more confidant and secure that what she was doing was kosher and legal, etc, etc.  There are so many rules, restrictions, regulations within the IRS statutes, that speaking to a specialist in the field of checkbook IRAs is the best advice one can get.  "It depends" is the correct response, and in funding an LLC with an IRA, it depends on how it is structured within the operating agreement.
Sorry for being redundant, but please check out Aunty's page on Buying Real Estate with your IRA because that is Aunty's pride and joy on investing and this page is about the checkbook IRA.  For expert advice about IRA investing this way, check out and/or contact the great folks at CheckbookIRA.com.
AND COMING TO TOWN:  Upcoming golden nuggets of information can be gathered at this week's Hawaii Wealth Summit.  Aunty hopes to see you there where we can learn and mingle shoulder to shoulder!
About The Author
Related posts