Placing bets on Vegas?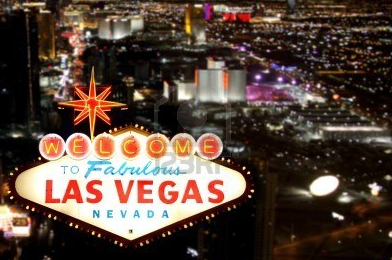 Aunty still loves Las Vegas real estate as the current vehicle of choice for cash flow real estate.
The problem is that there are not too many properties for sale because of new foreclosure rules that are enforced to help homeowners stay in their homes.  This is good, and I do hope that most of the income producing homeowners do get their loans modified and adjusted so they can live in their own places.
Interest rates are super low – so if you do have a mortgage, think about refinancing – maybe even doing a cash out refinance in order to get capital to invest – but NOT spend on doodads.  If you can afford the monthly payments, and your investments can generate cashflow that help pay those monthly payments, then it is a great strategy of building and saving at the same time.
However, since the Vegas REOs (real estate owned meaning the bank took back the property and is selling it) have begun shrinking, investors options in Vegas are fewer, and more competitive.
So, Aunty's strategy will be going after short sales of single family homes – which takes longer because the price point is negotiated between the buyer, seller, and the bank, and the banks do tend to take their time in agreeing and settling on a price.
However, what makes a short sale one of the surest bets in Vegas is when the previous owner (the seller) still wants to live in their old house, and they instantly become the tenant of the new owner (you).  In many cases, this means no rehab costs, no down time because there is no vacancy, and the new tenant is already in love with their abode and paying far less in rent than they did towards their old bank mortgage.
Also, because it is a wait and wait some more kind of sale, getting the deal financed through conventional 30 year mortgages as an investment loan is possible and one of the best ways to acquire real estate.  This is what Rich Dad calls leverage – using other people's money (the bank's) to get cash flow (the difference between the rental income and the expenses such as mortgage, property management fees, etc.)
An even sweeter plan is to offer the old owner/new tenant the option to rent-to-own their old place, with an agreed upon future sales price (should be higher than the price you paid) and arrangements that are suitable and amenable to both parties.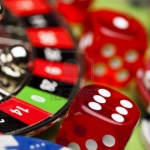 If there were a table game in Vegas called Real Estate Rental Hold'em, Aunty would put most of her chips on the table and let it ride.
Even Uncle would join in – and he never gambles.
About The Author
Related posts