Hawaii, through a very local lens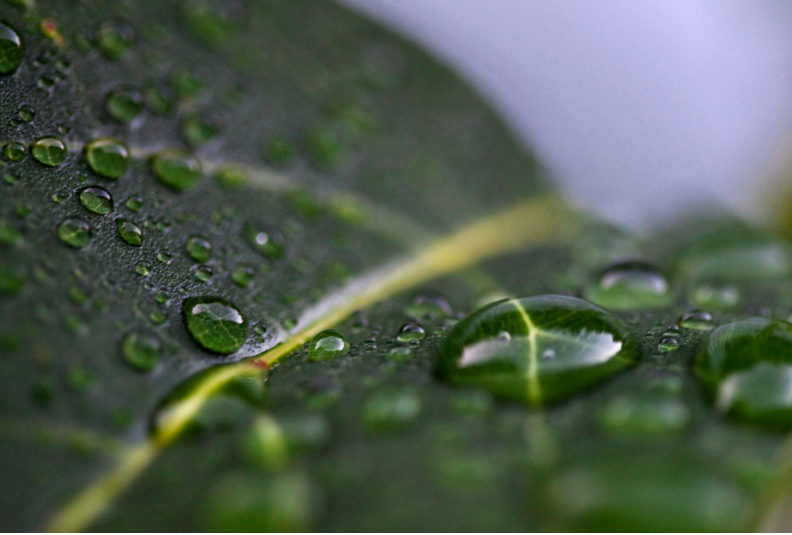 Pal Fay has a pal Jalna who is a photographer of everything.  When I just want to enjoy something for the sheer pleasure of enjoying and taking a break, I take a look at Jalna.blogspot.com and it transports me to the true localness of Hawaii, beautifully.
Her photographs are so well done, they are delicious and habit forming.  They are also bad for my compulsive collection behavior, as Jalna and her sisters go to the swap meet and pick up treasures that I start to think that I need to have too!  As a result, I started buying marbles after an especially detailed and wonderful posting of Jalna's marbles that had names like Superman, Corkscrew, Popeye, and more .
Her review of Sally Hansen's Salon Manicure nail polish with the silver cap made me go out and buy one from Longs Drugs – and she was right!  It is a great nail polish because the brush is flat and wide.  So Aunty bought more on eBay – if you see any colors you want to try, let Aunty know! (note:  the picture on the right was taken by Aunty – Jalna's photos and skill are those of a master and of master quality.)
Occasionally she will post a recipe of a dinner that her husband (sounds like a great guy!) made or of a product that she likes.  Her  June 3, 2013 post was for a great microwave mochi recipe, super easy, super fast, and super ono looking!  She shares the best of whatever she comes across, and this recipe was from her sister's mother-in-law.  Such an awesome local family.
She has photos of food, weather, marauding rabbits, events such as her class reunion, and of course the swap meet, with commentary that makes me wanna laugh or sigh.
When you are ready to get a taste of the wonderful typical pace of Hawaii living, visit Jalna, and enjoy.  It is like wading in jello, in color and in excellent focus.
[note:  Jalna has stopped posting on her site due to somebody oogie.  If somebody knows how to spell "oogie" (pronounced ou like in (y)ou – and gee like in gee whiz) please let Aunty know.  Anyways, she was getting contacted from somebody that was making her feel creeped out so she decided to stop blogging at Jalna.blogspot.com.  Very sad.  Aunty looked forward to her latest photos, posts and news in her life.  One oogie banana can spoil it for all us other bananas.]
About The Author
Related posts